Enformia is a health and cognitive science company focused on improving patient outcomes by optimizing how health and cognition is measured for decision support by health care providers, clinical trials, and academic research.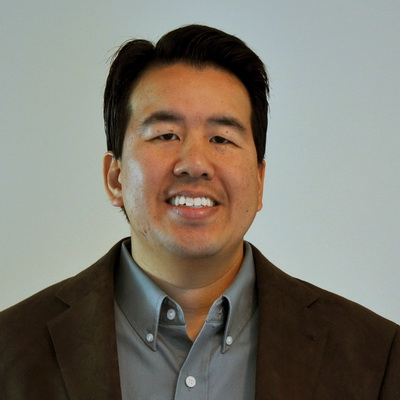 Duane is the founder and CEO of Enformia Inc.  Duane started Enformia in 2010 with the mission to develop world class collaborative data management, visualization, and health assessment products that help healthcare organizations derive insights from the true meaning of all of their data.  Duane has over 25 years of experience building scalable and secure data management products and platforms in the Healthcare, Clinical Research, Supply Chain Management (SCM), Product Lifecycle Management (PLM/PDM), and Retail Management domains. He has served as the Chief Architect of subsidiaries of two public companies, Dassault Systems and i2 Technologies.  More recently, Duane served as the Chief Technology Officer of Aym Technologies and Work Software Systems.  Earlier in his career, Duane developed bioinformatics software and robotic systems for high throughput drug discovery for Novo Nordisk, Genentech, and Stanford University.  Duane graduated from the University of California at Berkeley with a B.S. in Genetics and Molecular Plant Biology.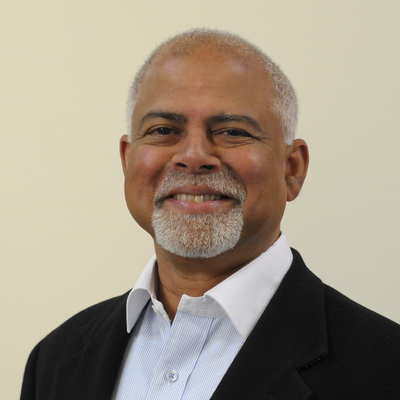 Naras is the Founder and CEO of Quaero, a first party data and analytics platform that helps companies accelerate growth of digital advertising revenue. Naras founded Quaero in 1999 and sold it to CSG International in 2008. Subsequently, he led a management buyback in 2014 and is now re-launching it with a renewed mission and purpose.
Prior to launching Quaero, Naras started and built the knowledge-based marketing group at Wachovia (now part of Wells Fargo). Earlier he was with McKinsey & Company, BBDO and BASES (now part of Nielsen). He won the Stevie Award for Marketing Executive of the Year in 2009 and a finalist for E&Y's Entrepreneur of the Year in 2002.
His book, "High Performance Marketing: Bringing Method to the Madness of Marketing" was published by Kaplan Professional Press. He has taught at the University of California, Berkeley and The University of Connecticut.
He currently serves as the Chairman of the Board of Advisors for the Data Science and Business Analysis program at the University of North Carolina, Charlotte.
Naras received his PhD. in Marketing from the University of Texas at Austin. He has a bachelor's degree in electrical engineering from the Indian Institute of Technology and a master's degree in management science from Northwestern University.